Financial Markets Industry Coverage
Healthcare
Technology
Banks & NBFI
Natural Resources
We are one of the market leaders in industry sector-specific financial markets recruitment across the above industry sectors
Roles / Functions
Equity Research
Investment Banking M&A, Corporate Finance
Portfolio / Fund Management
We specialise in recruiting individuals for leading financial institutions, into the roles listed above and where an industry sector-specific focus is also required.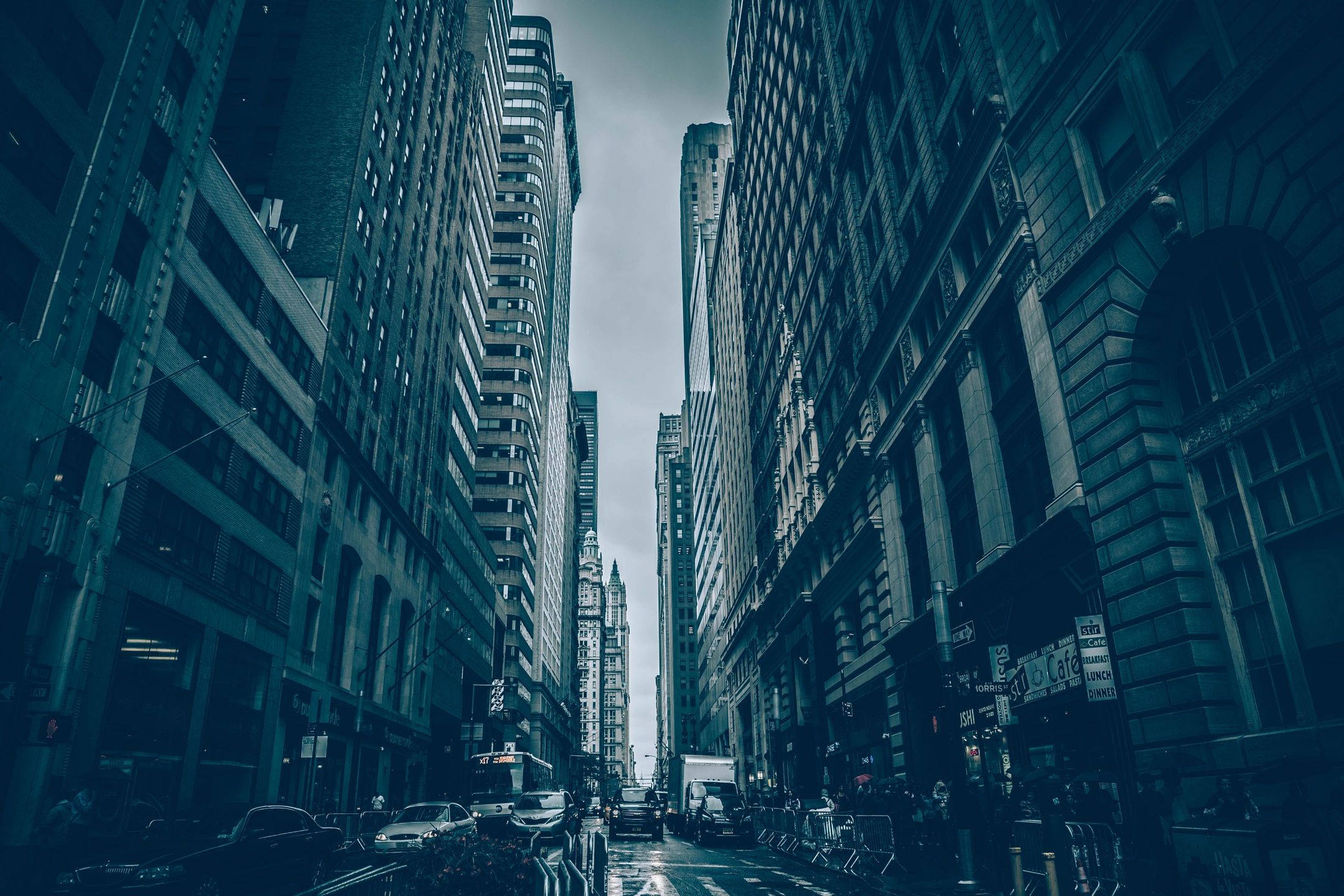 Fast, effective and discreet financial markets recruitment
By maintaining an in-depth and up to date contact network we can provide clients with fast access to a candidate pool that they may not be able to reach through advertising. We are effective; we complete and fill over 80% of the vacancies we work upon. We don't typically advertise for candidates; we operate almost exclusively via proactive research and networking, so clients confidentiality is assured.
Industry and Function Specialisations
Whilst some of our competitors excel in recruitment across a wide variety of roles within financial markets, we adopt a different approach. We work in very specific niches where we have developed a deep understanding of the financial markets professionals who possess both industry sector and functional expertise.
We excel in recruitment for Equity Analysts, private equity professionals, Investment Bankers or Fund Managers who also have an industry sector expertise in Healthcare, Technology, Banks & NBFI, or Natural Resources.