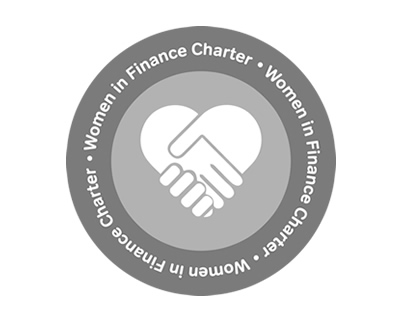 Our commitment:
Blakeney Partners are signatories of the 'Women in Finance Charter'. This Charter, backed by HM Treasury has also been signed by over 370 financial services firms including most of the leading banks and Investment Management firms.
As a firm we commit to at least 50% of our own workforce will be female.
Our Approach:
We believe that as a recruiter within financial markets we are in a great position to help promote gender diversity, alongside our fellow signatories.
We aim to create gender diverse shortlists for all our roles with our clients
We will promote gender diversity and the Women In Finance initiative
We will strive to ensure all applicants are treated and paid fairly
Next Steps...
If you are an employer,why not call us today to discuss your role.